Our History
Zuhal Plastic Bags Manufacturing LLC – Leading Plastic Bags manufacturers and suppliers based in Ajman, UAE with 14+ years of industry exposure.
Zuhal Plastic Bags Manufacturing was founded in Ajman U.A.E in 2006 as a speciality plastic packing manufacturer for the national catering industry. Our position as a competent manufacturing partner led to the expansion of manufacturing capabilities to cater to other regional industries in a very short time.
In just 14 years from inception, the company was able to create a feeling of quality and satisfaction in the customer's mind. This signified the company's position as a regional industrial innovator and was the beginning of the path to expansion. Within a short period of time, Zuhal Plastic Bags Manufacturing became a well-established name in the field of plastics in UAE and we are approved by the UAE Ministry of  Environment to produce biodegradable plastic bags.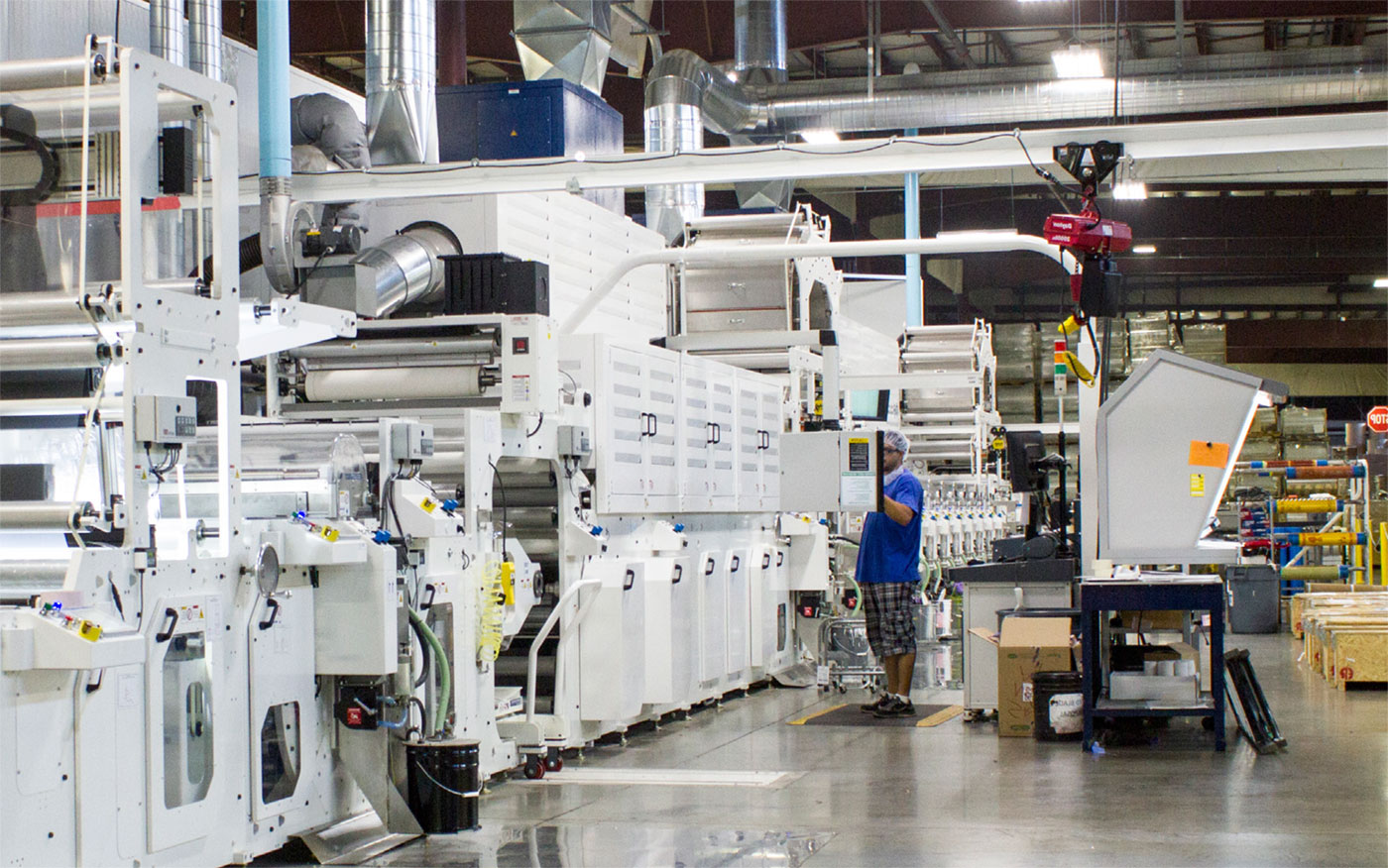 Zuhal group of companies is a client focused, service-oriented manufacturing and trading group with unlimited license, located in the city of Ajman, U.A.E. Zuhal group has completed several prestigious projects in the private as well as government sectors across the U.A.E.
 Today, we are recognized as a fast growing and dependable firm in the industry for our strength in our plastic manufacturing methods and for our creative, fresh approach to cutting-edge technologies and delivery system. Our expertise spans the manufacturing industry spectrum, from small projects to multi-million dirham projects. Our team of professionals offers a single-source solution for all your packing and storing related needs. Our network of local offices enables us to offer our clients the dual advantage of a strong local presence and broad geographic reach.
Within a decade of its formation, Zuhal Group of Companies and its business units have become one of the biggest enterprises in their respective fields. Backed by forward-thinking management and driven by a talented pool of dedicated human resource, Zuhal group has become synonymous to transparency, operational excellence and highest degree of service.
We have not only exceeded expectations of our business partners, but have also been able to establish ourselves as one of the most renowned group of Plastic manufacturing companies in the U.A.E.
Keeping up with legacy of compliance and ethical conduct, we, at Zuhal group, continue to increase our regional footprint and strive to expand our portfolio in further facilitate our business partners through the changing market dynamics.
Suresan Koliyat Veettil
CEO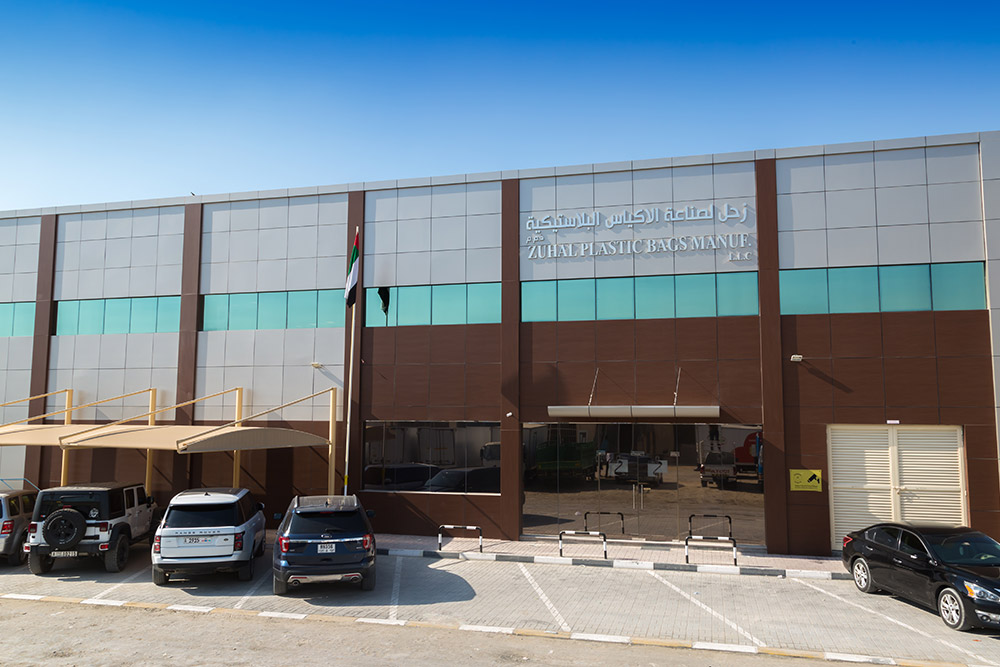 Services & Facilities
To deliver on the promise of world-class quality, it is fitted out with top-notch infrastructure and state-of-the-art machinery. 
Bulk Order
We possess highly sophisticated production equipment and testing facilities
Zuhal Plastic Bags Manufacturing LLC
Factory 0604, Ajman Industrial 2
P.O box 3246, United Arab Emirates
Call Now
+971 6 7433764, +971 6 7435595